This giveaway is now Closed.

All entrants will be sent details for the live draw via email today.

Good luck!
Open to Australian residents (excluding South Australia and A.C.T) only. Permit number TP/02766.
Win An Evo 8 Lancer valued at $45,000 ⤵️

Capped At Just 2,000 Entrants & 3-Week Draw
Valid To Australian Residents (Exc. SA & ACT)
The Evo 8 That Was Modded Live On Social Media
The Hoon GPT Project Has Been Covered Globally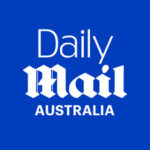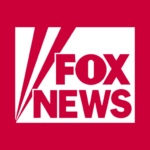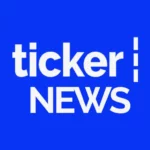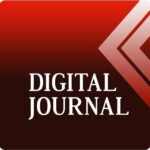 Our Previous Giveaway Winner
We stage 2 tuned and gave away a Skoda Superb for our first ever promotion. When the draw was all said and done the lucky man to have his name called out was Jimi from Wollongong. 
Grab your Evo 8 giveaway entries now and it could be your name that's called out next.
Watch Us Hand Over The Keys
Watch The Live Draw Replay
About Our Automotive Software
Hoon GPT is software designed for automotive enthusiasts. Offering  features like a dynamic fuel price map to help you save whenever you fill up, the central feature is a sophisticated AI chatbot tailored for automotive use
As a customer  you'll have our A.I software to use as your own personal assistant – you can ask it questions, save time with day to day work, create content or even use it to do your own Hoon GPT style car build!
If you purchase a software package during the promotion period you are automatically entered in the Mitsubishi Lancer Evo 8 giveaway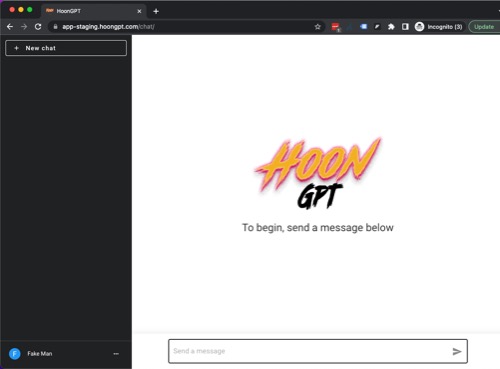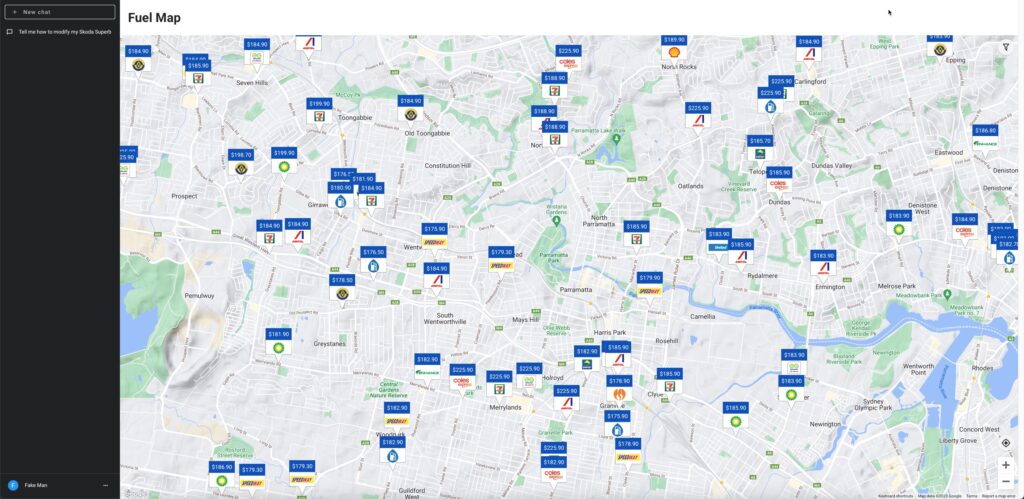 Make Sure To Follow For The Winner Announcement
Frequently Asked Questions